Whoops. Page Cannot Be Found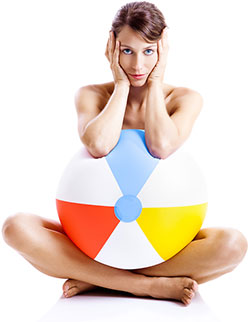 404 Error Page
You have bounced into this page because the page you requested or clicked cannot be found. It may have existed at one time or something is off due to a technical issue or our mental instability.
It would be great to know how you bounced into this page and we may reward your additional efforts with a discount on your purchase or a future purchase. We would love to hear from you so we can get it fixed. You may contact our crack IT guy (AKA "Beach") through any of the information below.
Beachballs.com Technical Support
Or you may simply fill in the blanks below.