Inventory Updates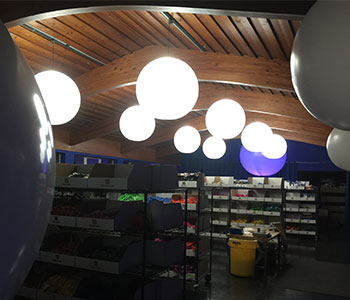 2020 Finally
UPDATED: JANUARY 10, 2020
Scattered shipments are coming in a variety of sizes and styles. We are taking requests and trying to get produced what we can and when. Working on a new Clear Series along with additional Solid White Beach Balls along with 48" Black & White and some Solid Red.

We have the return of the Tiny Translucent Beach Balls in four Colors plus the 16" Shimmer Beach Balls in six different selections. Getting there. Plus a missed Solid White Size of 9" Solid White and, by request, the 24" Solid Gold Beach Balls.

Way more to come in the new year.