Inventory Updates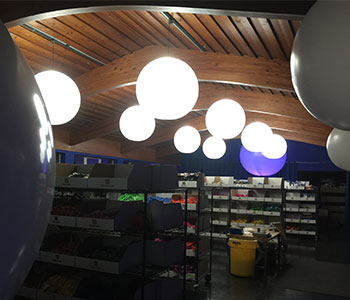 ARRIVED TODAY!!!

UPDATED: APRIL 29, 2019
Okay, a bunch of Beach Balls arrived today in a variety of styles and some in limited supply while we wait for the main shipment. See below. The new Solid White Glow-Ready Series in limited supply now in 7 sizes from 16" to 10-FT Deflated. New LED lighting arriving Tuesday (tomorrow).

They are here. The 24" Paradise Bright and 24" Paradise Pastel Beach Balls Plus the always popular 42" Rainbow Dots and the new 42" Watermelon Beach Ball. It looks almost real.
Regular Custom Beach Balls
ARRIVED APRIL 29, 2019
48" Beach Balls
48" Rainbow Bright Beach Balls -

ARRIVED



48" Teal & White Beach Balls -

ARRIVED

48" Clear Beach Balls -

ARRIVED



36" Beach Balls
36" Black & White Beach Balls -

ARRIVED

36" Pink & White Beach Balls -

ARRIVED

36" Hot Pink & White Beach Balls -

ARRIVED

36" Yellow & White Beach Balls -

ARRIVED

36" Lime Green & White Beach Balls
36" Solid Green Beach Balls -

ARRIVED

36" Solid Pink Beach Balls -

ARRIVED

36" Solid Hot Pink Beach Balls -

ARRIVED

36" Solid Orange Beach Balls -

ARRIVED

36" Solid Lime Green Beach Balls -

ARRIVED

36" Teal & White Beach Balls -

ARRIVED

36" Solid Teal Beach Balls -

ARRIVED

36" Clear Beach Balls -

NOT YET



24" Beach Balls
24" Black & White Beach Balls -

ARRIVED



24" Pink & White Beach Balls -

ARRIVED

24" Hot Pink & White Beach Balls -

ARRIVED

24" Yellow & White Beach Balls -

ARRIVED

24" Teal & White Beach Balls -

ARRIVED

24" Solid Lime Green Beach Balls -

ARRIVED

24" Solid Pink Beach Balls -

ARRIVED

24" Solid Light Blue Beach Balls -

ARRIVED

24" Solid Teal Beach Balls -

ARRIVED

24" Solid Hot Pink Beach Balls -

ARRIVED

24" Clear Beach Balls -

ARRIVED
Fun & Lively Prints
ARRIVED
42" Jumbo Rainbow Dots Beach Balls
42" Watermelon Beach Ball
24" Paradise Bright Beach Balls
24" Paradise Pastel Beach Balls
Classic Beach Balls
ARRIVED
46" Jumbo Classic Beach Balls -

ARRIVED

24" Classic Beach Balls -

ARRIVED

22" Americana Beach Balls -

ARRIVED

20" Blue Sea Beach Balls -

ARRIVED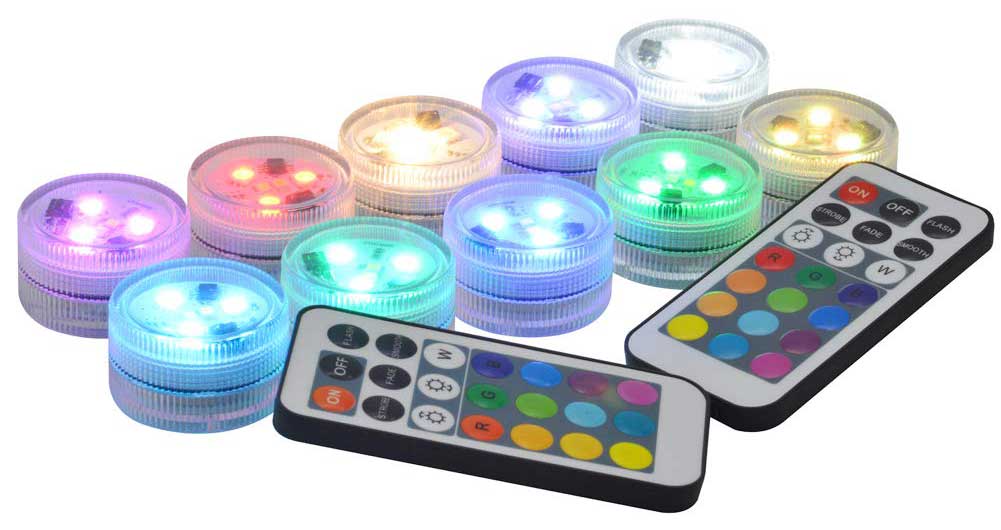 Solid White Glow-Ready Beach Balls
Expected Arrival - April 29, 2019 Limited Supplies / June ETA

16" Solid White 1.25 Beach Balls -

ARRIVED

24" Solid White 1.25 Beach Balls -

ARRIVED

36" Solid White 1.25 Beach Balls -

ARRIVED

48" Solid White 1.25 Beach Balls -

ARRIVED

6-FT Deflated Solid White 2.5 Beach Balls -

ARRIVED

8-FT Deflated Solid White 2.5 Beach Balls -

ARRIVED

10-FT Deflated Solid White 2.5 Beach Balls -

ARRIVED
Multicolor Remote LED Lights - For 1.25 Sleeve
Remote Controlled Multicolor LED Lights
Estimated Arrival - Tuesday, April 30, 2019 Limited Supply / Main Shipment Early June


SAMPLING EXPECTED EARLY MAY 2019