Inventory Updates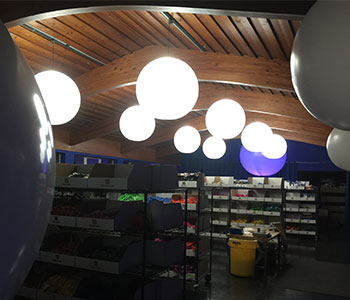 AWAITING LIGHTS & OTHERS
UPDATED: AUGUST 23, 2017 @ 12:30 PM ET

We have received confirmation on the Remote Controlled LED Lights. Anticipated arrival is early September or first week but have not receive exact arrival date.

Most of the shipments are in and awaiting a few extras and the Remote Controlled Lighting for the Glow-Ready Series with large sleeves. We have removed what came in last week and just listed what is coming in soon.
Remote Controlled Multicolor LED Lighted Beach Balls
ESTIMATED ARRIVAL - Early September 2017

16" Remote Controlled LED Lighted Beach Balls

36" Remote Controlled LED Lighted Beach Balls
Glow-Ready Beach Balls
ESTIMATED ARRIVAL - OCTOBER 2017
16" Glow-Ready 1.25" Sleeve Beach Balls
36" Glow-Ready 1.25" Sleeve Beach Balls