Calculate Shipping
July 21 2017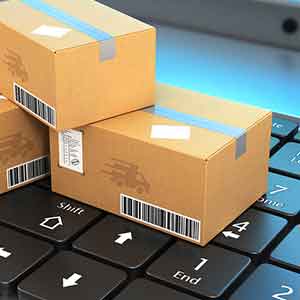 We have added and upgraded the Shipping Calculator to Beachballs.com. This allows you to check on shipping rates based on what and how many Beach Balls you have selected and provides a list and shipping costs from US Postal Service (USPS First Class, Priority Mail or Priority Express) and FedEx Services such as FedEx Ground, FedEx Express (Priority Overnight, Two-Day and Express Saver).

To check on shipping rates click on "VIEW CART" where you have a listing of Beach Balls you have selected and the quantities and use the Shipping Calculator just above the cart. Enter your Zip/Postal Code, State and Country and "Get Rates".

Soon, we hope to be adding the option of requesting Saturday Delivery via FedEx for orders received on Thursday or Friday. Currently, if you are looking for Saturday delivery, you would need to let us know in your order's comment section and FedEx Priority Overnight. We are currently waiving the additional fee charged by FedEx.